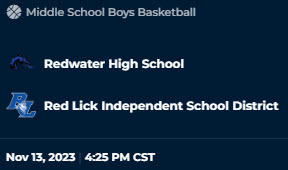 Due to a schedule conflict, the girls basketball game for Monday, 11/6 vs. DeKalb has been moved to Red Lick. 7th grade girls will start at 5:00pm and 8th grade girls will follow. Also, the scheduled game vs. DeKalb on 1/18 will now be at DeKalb. Come out Monday and show your support for our Lady Mustangs in their first basketball games of the season.

The annual Thanksgiving Feast is right around the corner. Here is more information.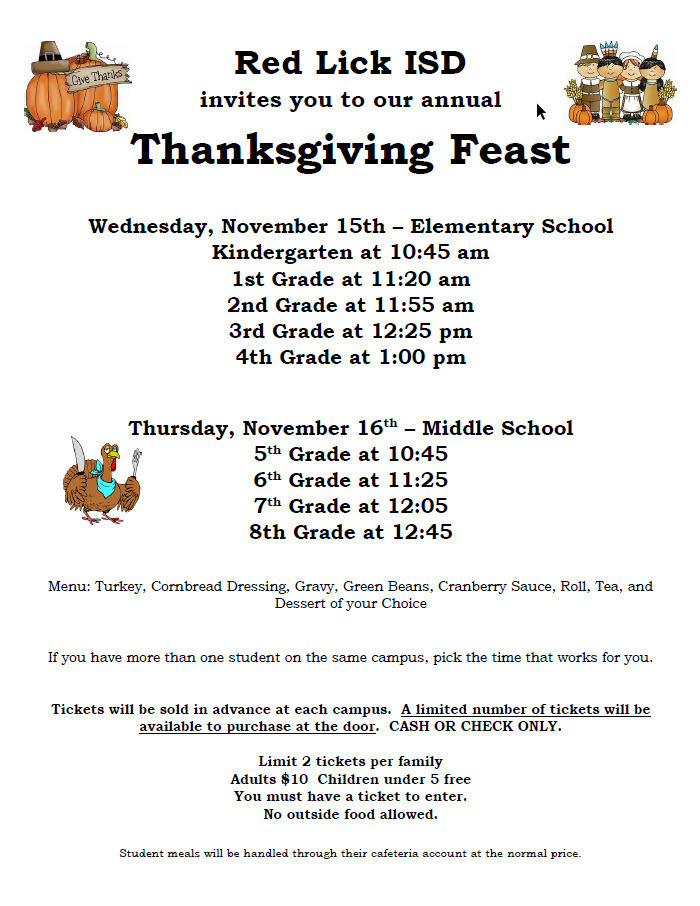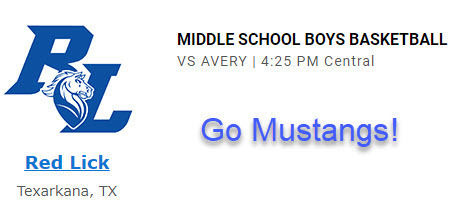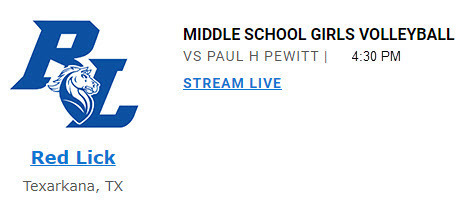 Red Ribbon week is this week. Here are the fun ways your student can participate. #theHerd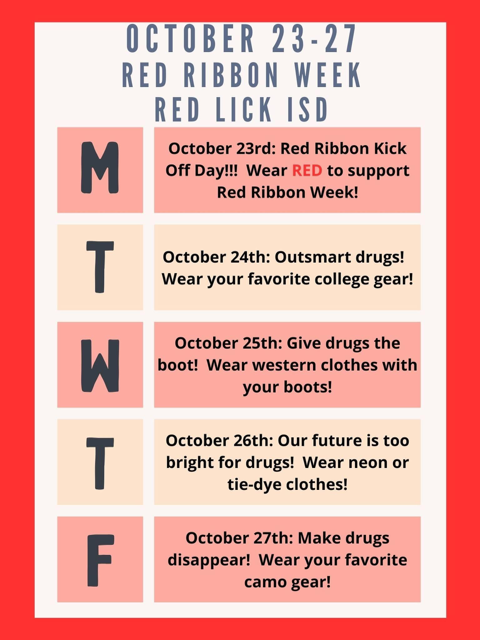 Don't forget about this weekend! Red Lick PTCO's annual Fall Festival is here. Saturday 10-21 from 4-8pm.

So proud of our 5th grade Explore class! During the 9 weeks, we worked on vocals, body movement, stage directions, developing characters and being creative. They did a great job displaying their theater skills in their performance of Cinderella! Thank you to all of the parents and students who came to show support!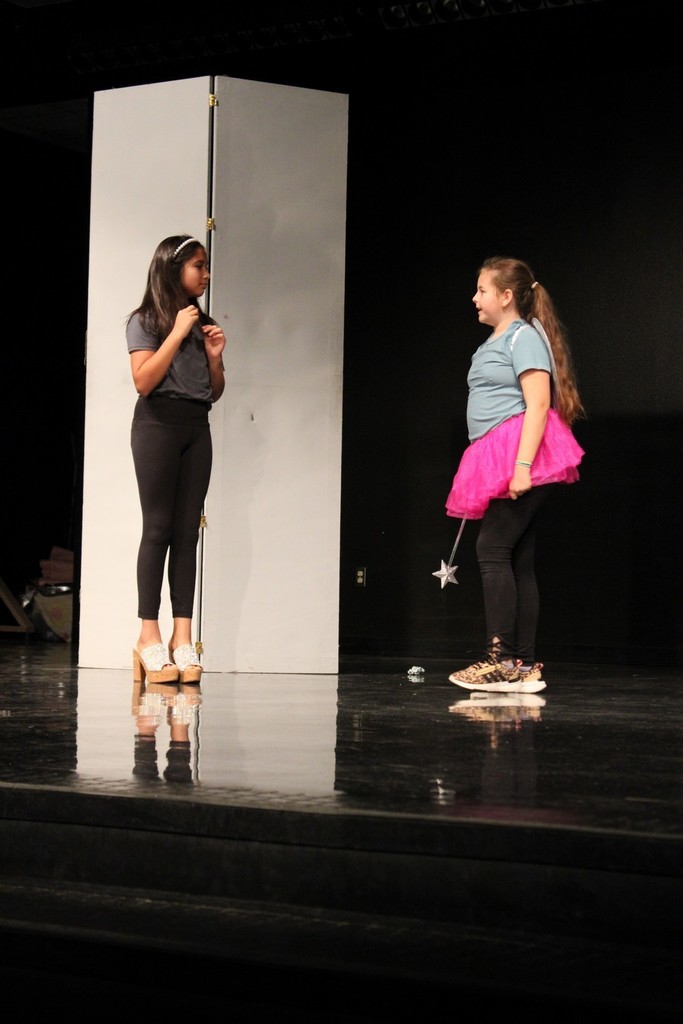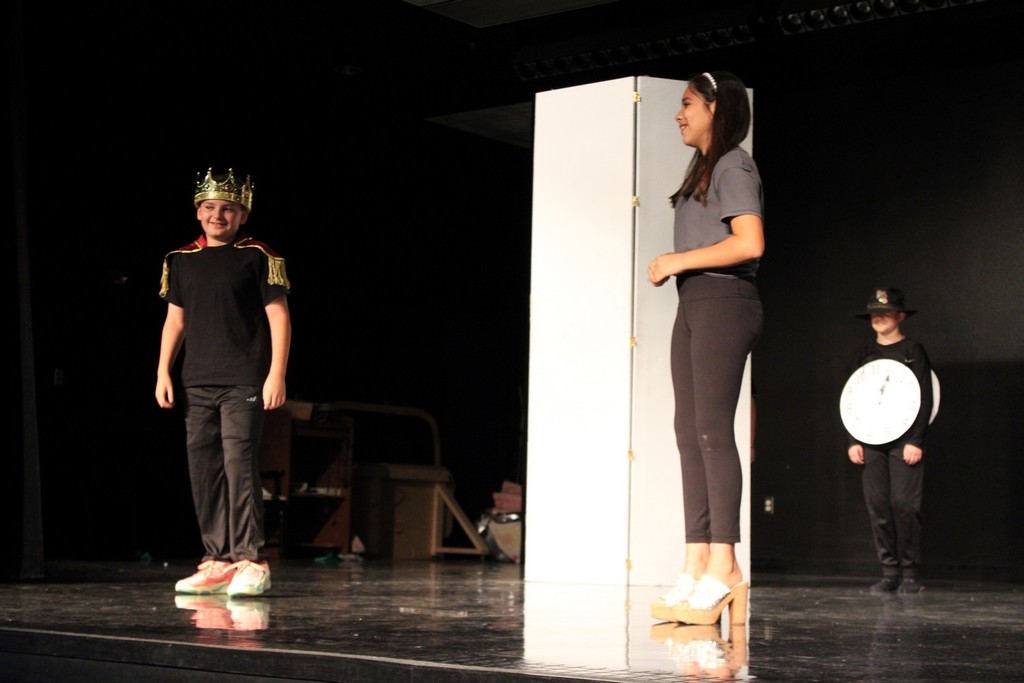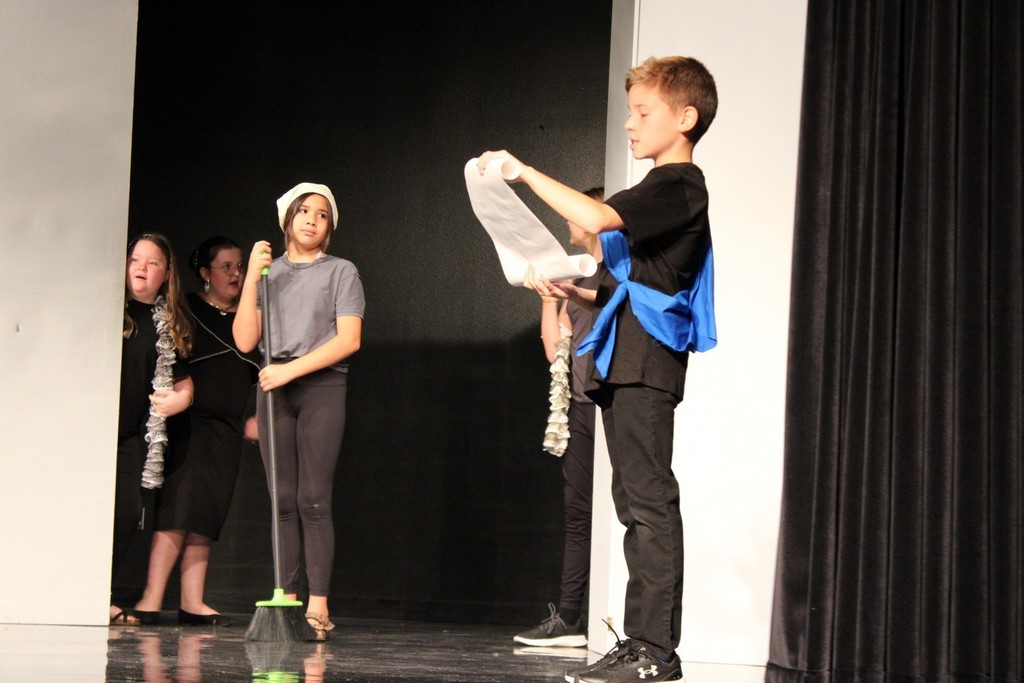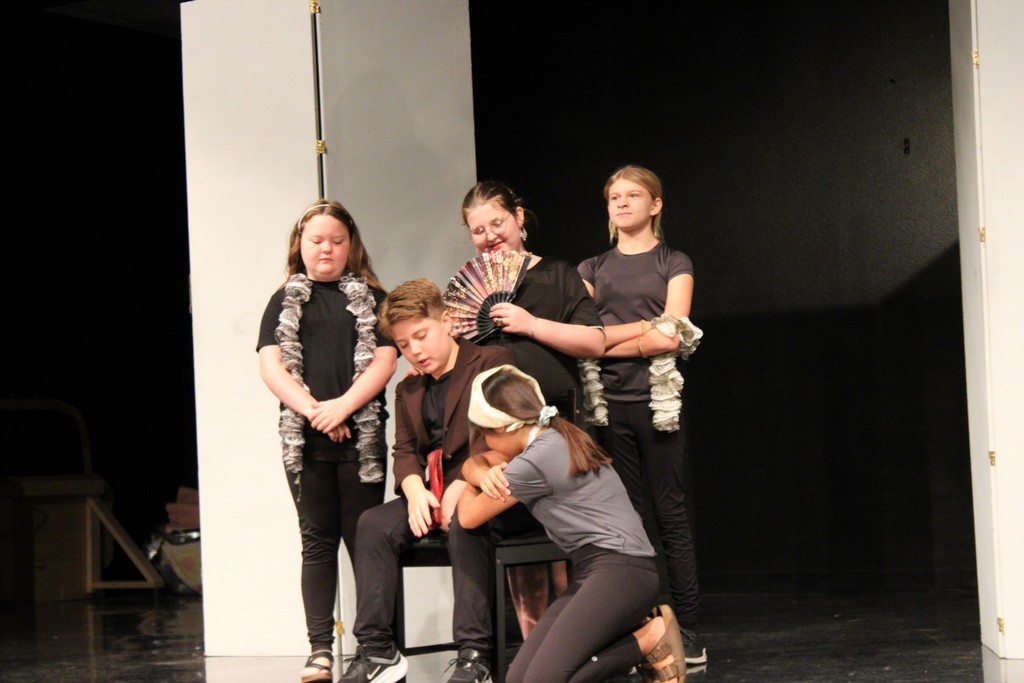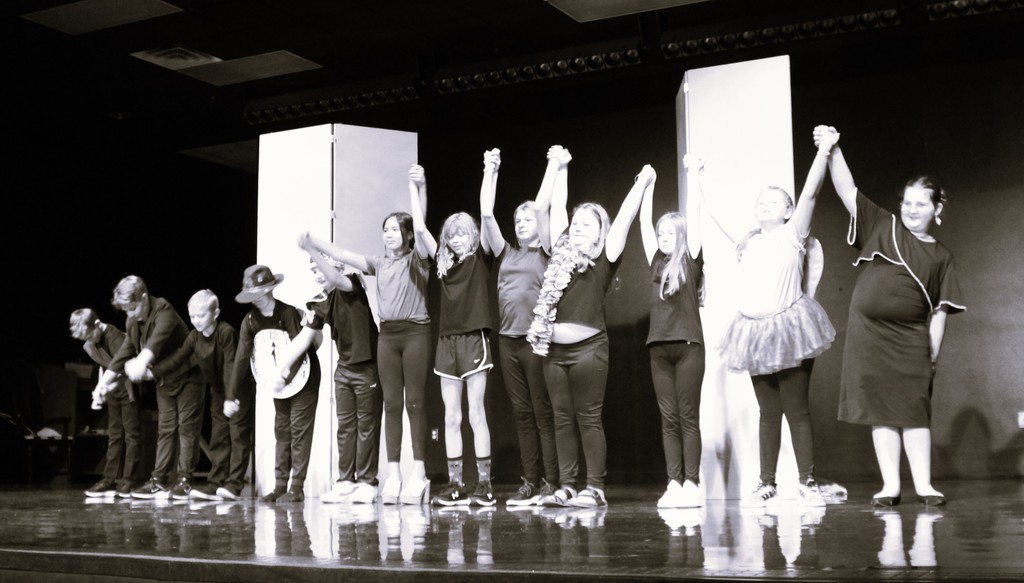 The basketball schedules have arrived! You can go to the website to download and/or print if you need to. #theHerd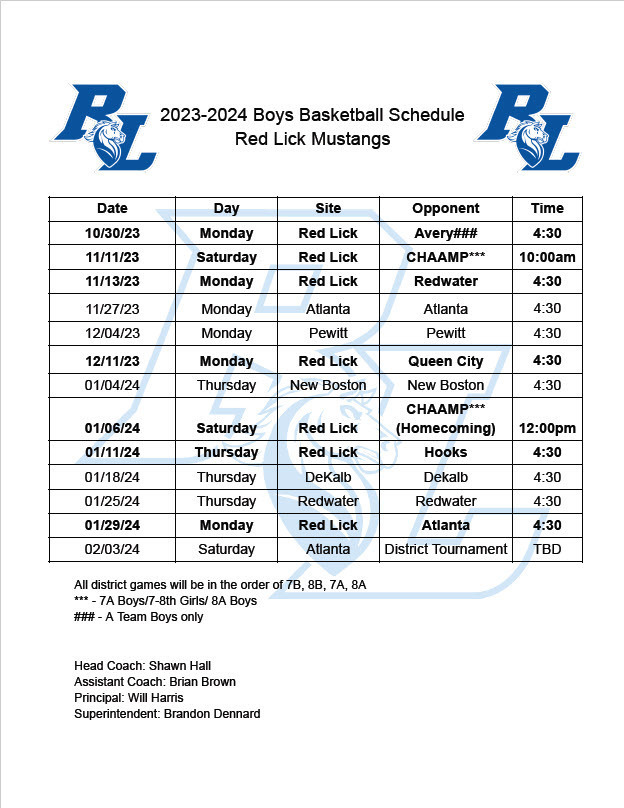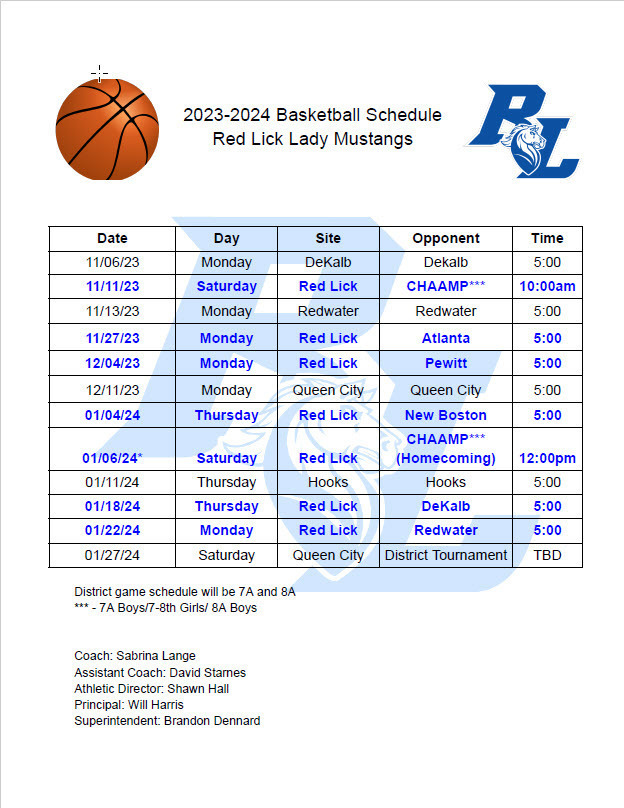 This past Friday, 8th-grade students transformed into revolutionary leaders they staged a mock protest against King George III!! 💥👑 Learning about our nation's fight for independence is something they will always remember! 🗽📚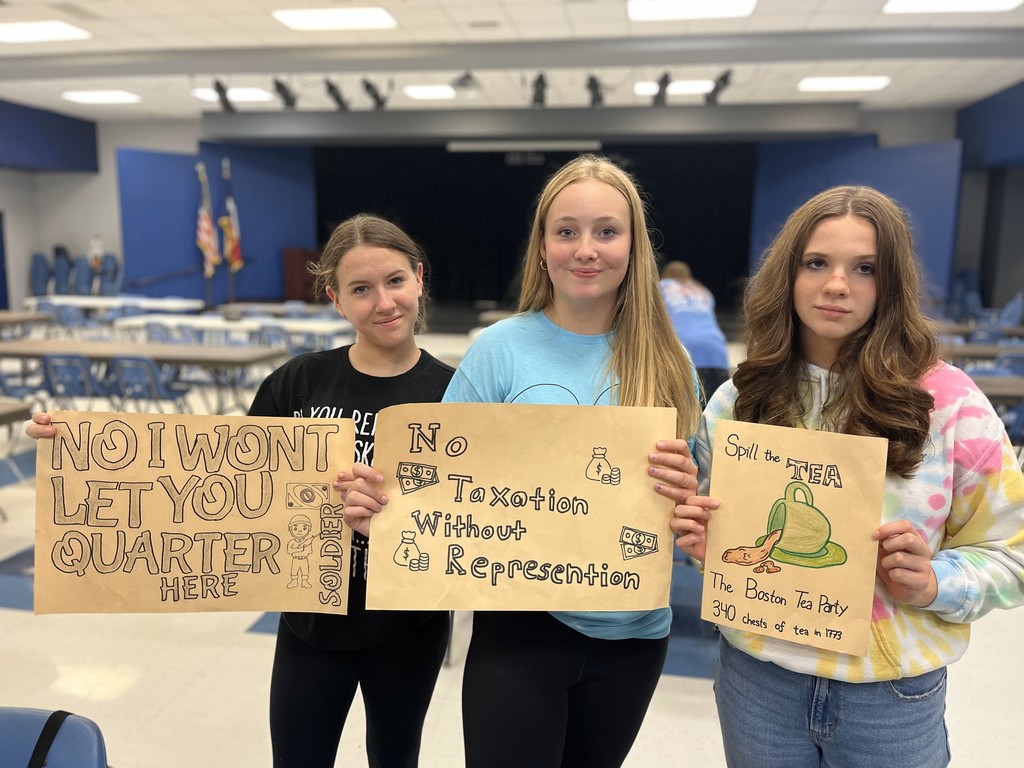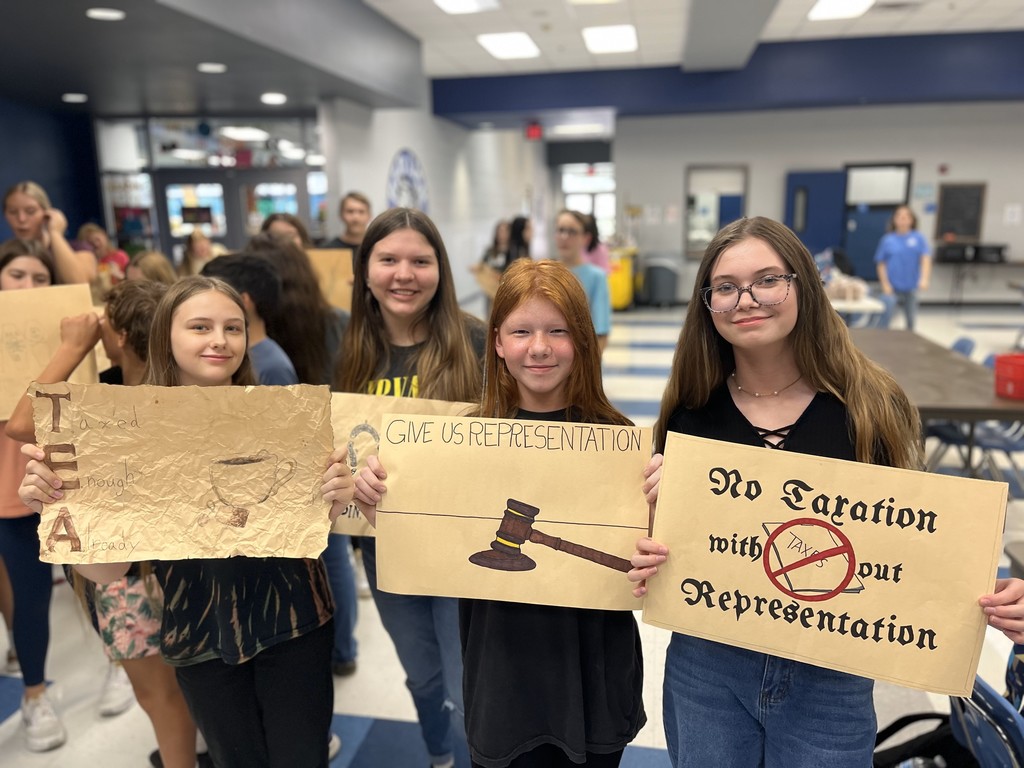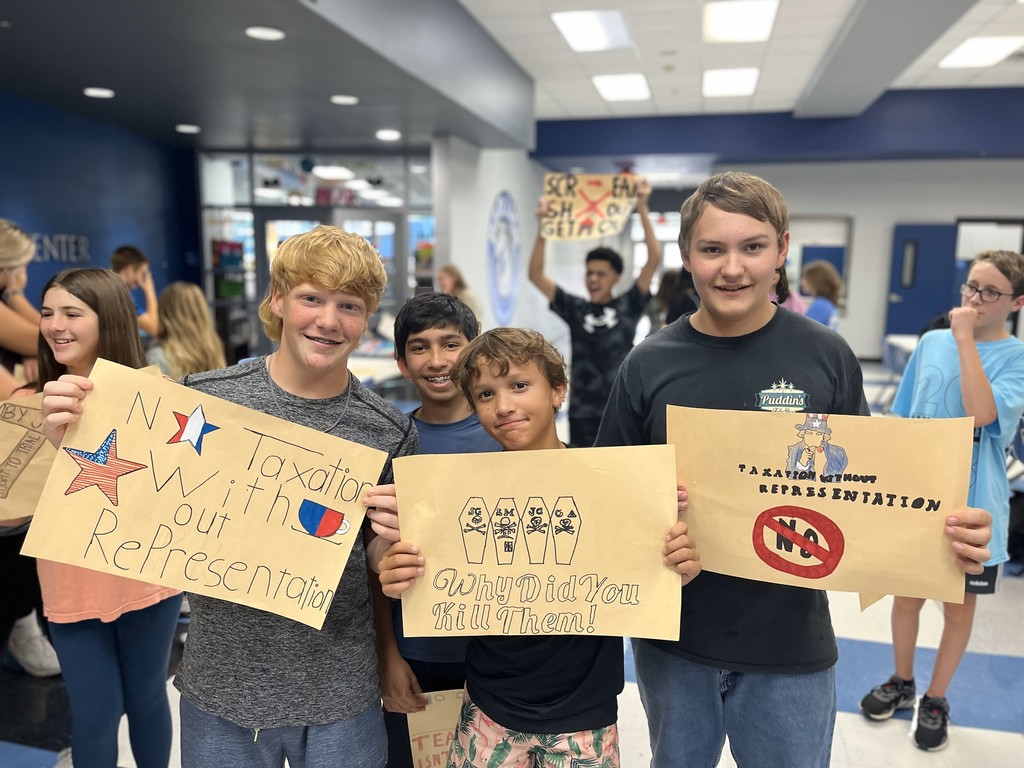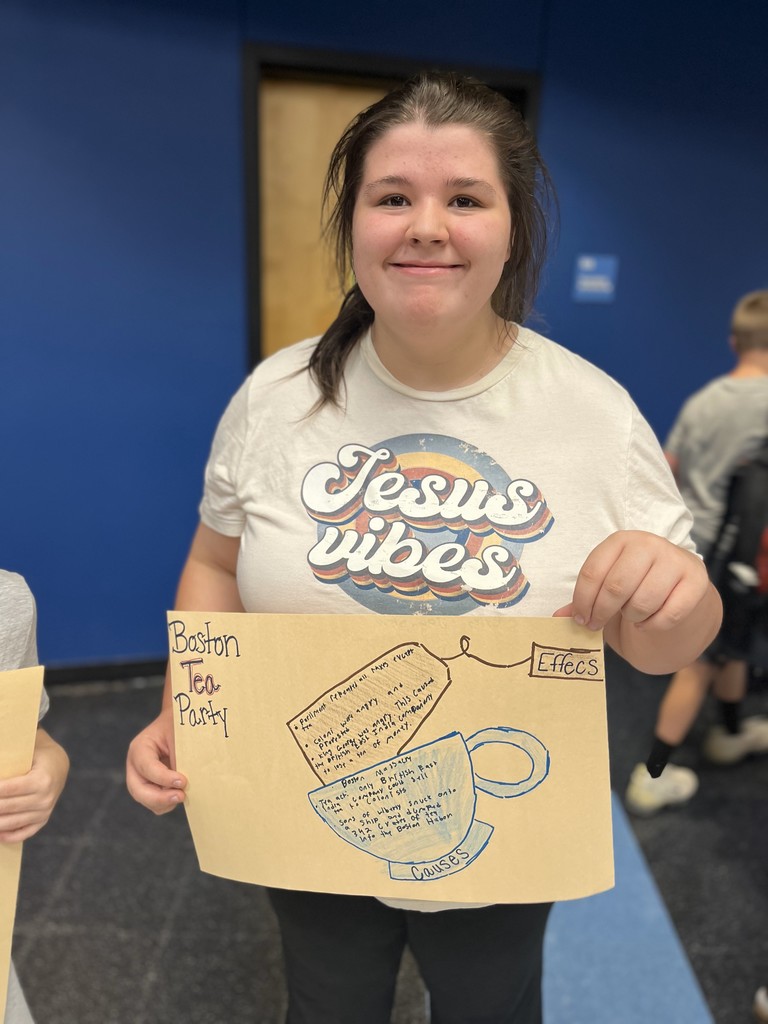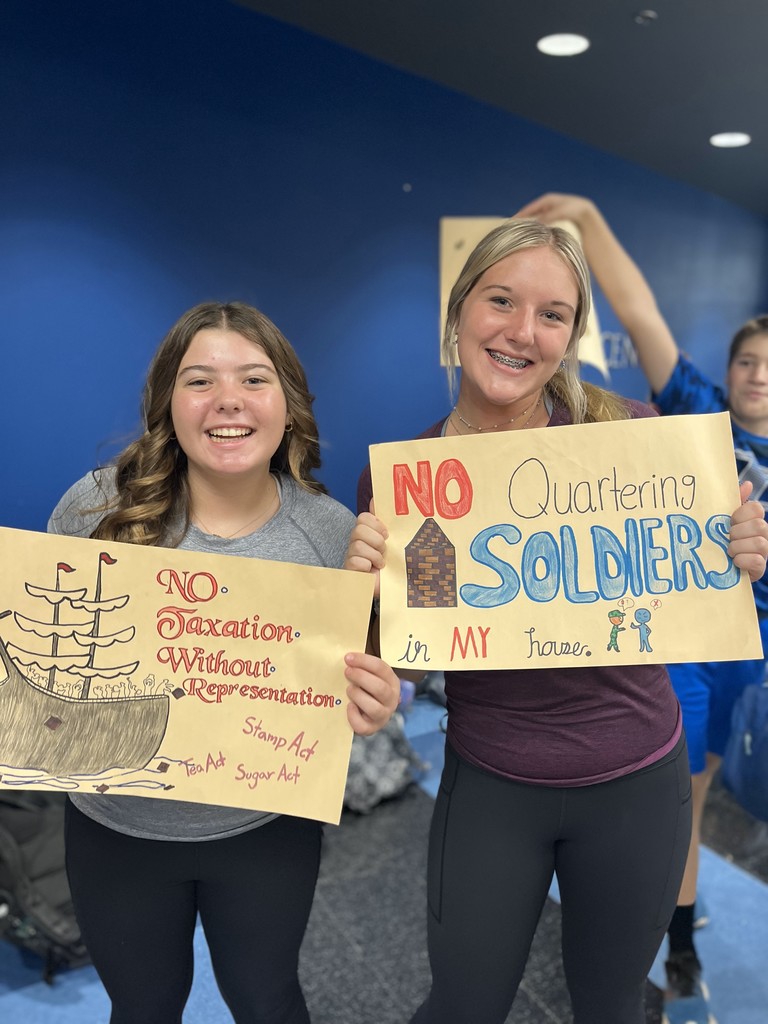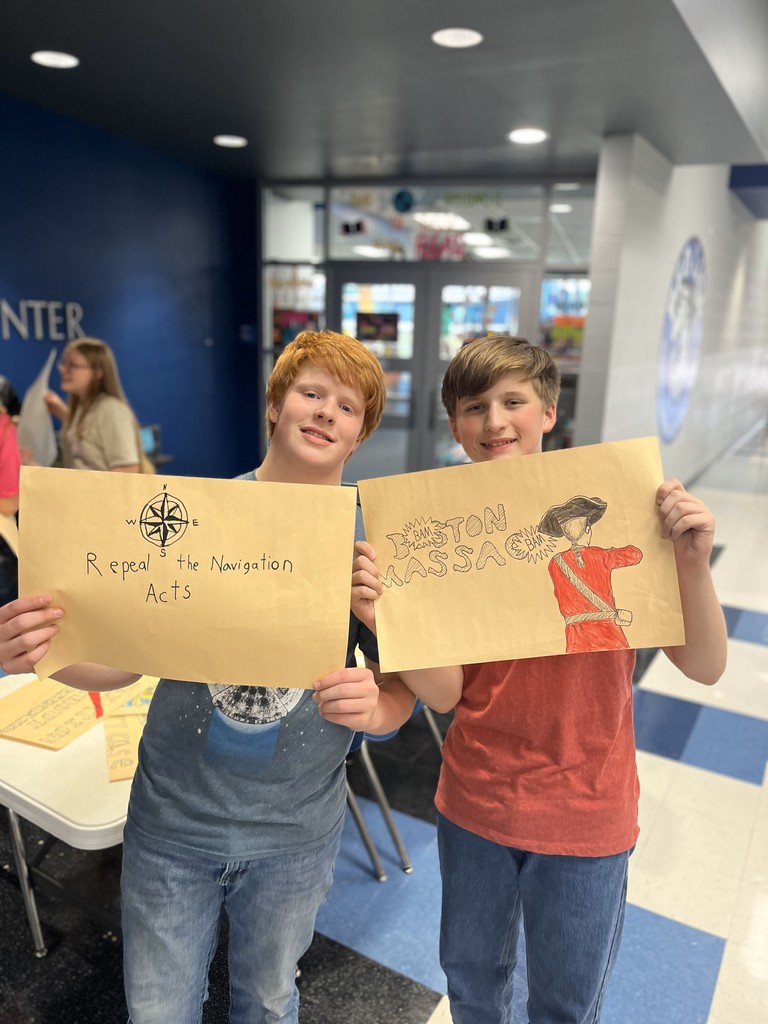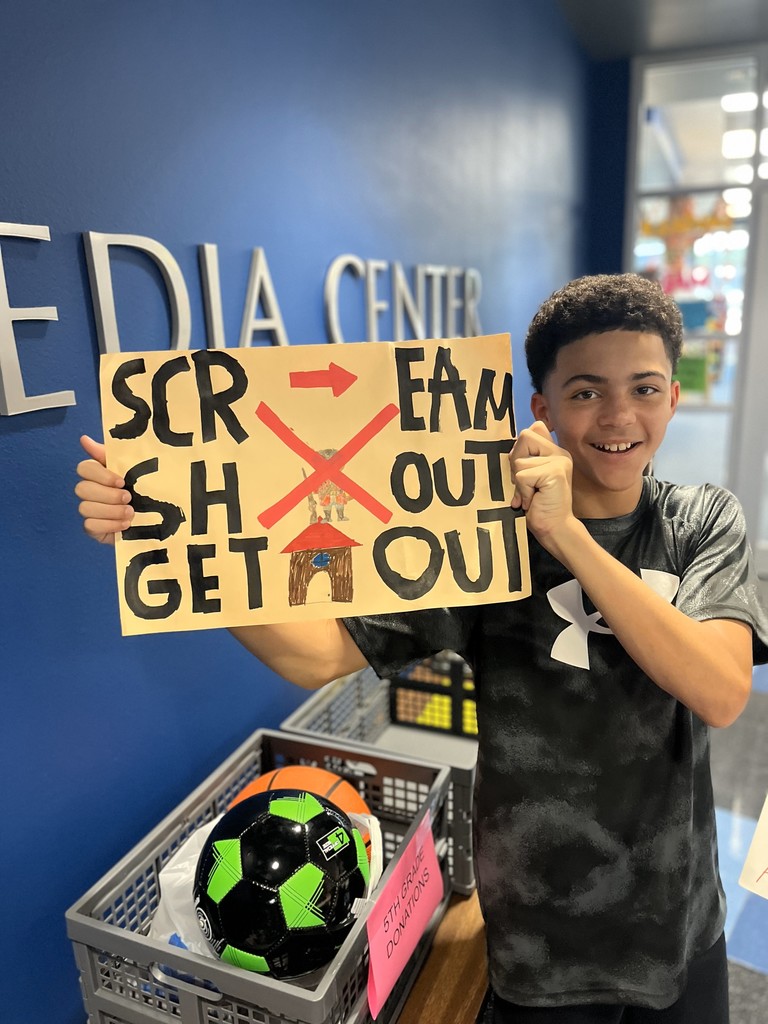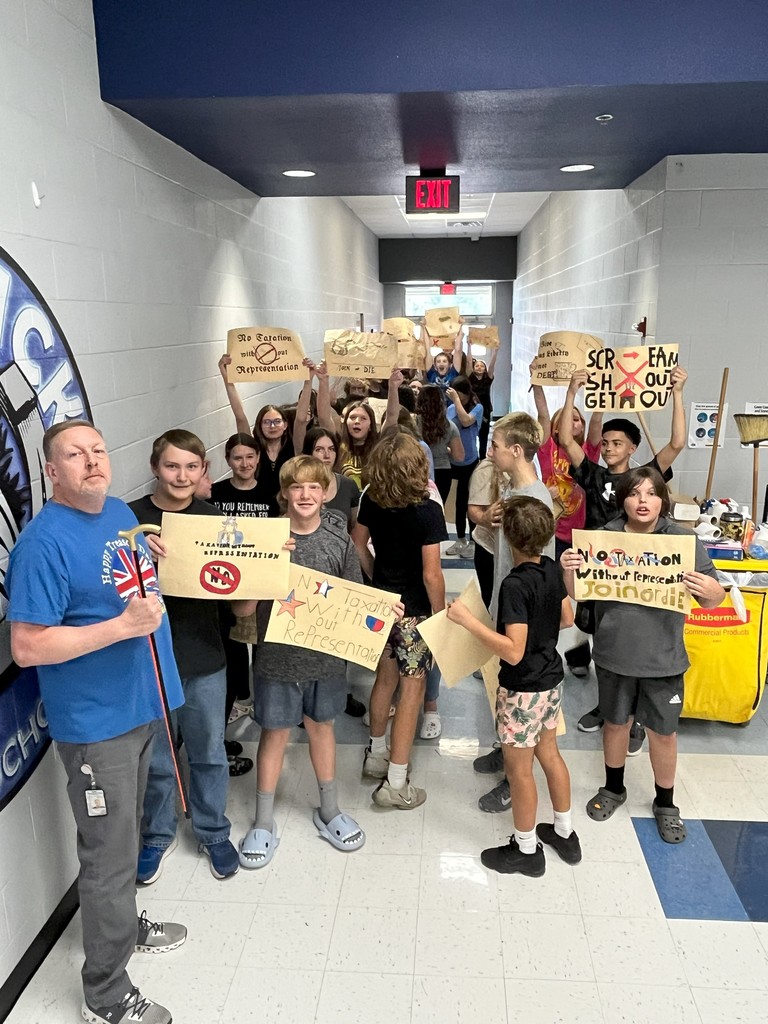 🎉🏆 Proud to celebrate our incredible students for their dedication and hard work! 🌟 Perfect Attendance and All A Honor Roll for the first six weeks - you rock! Keep shining bright, Mustangs! 📚👏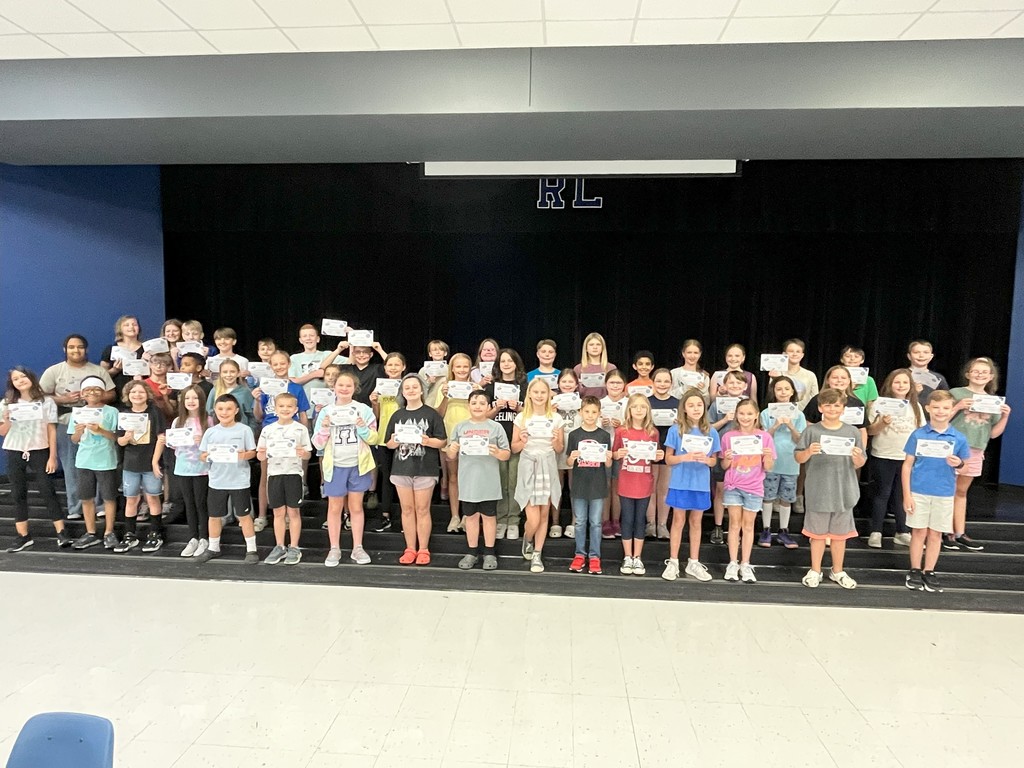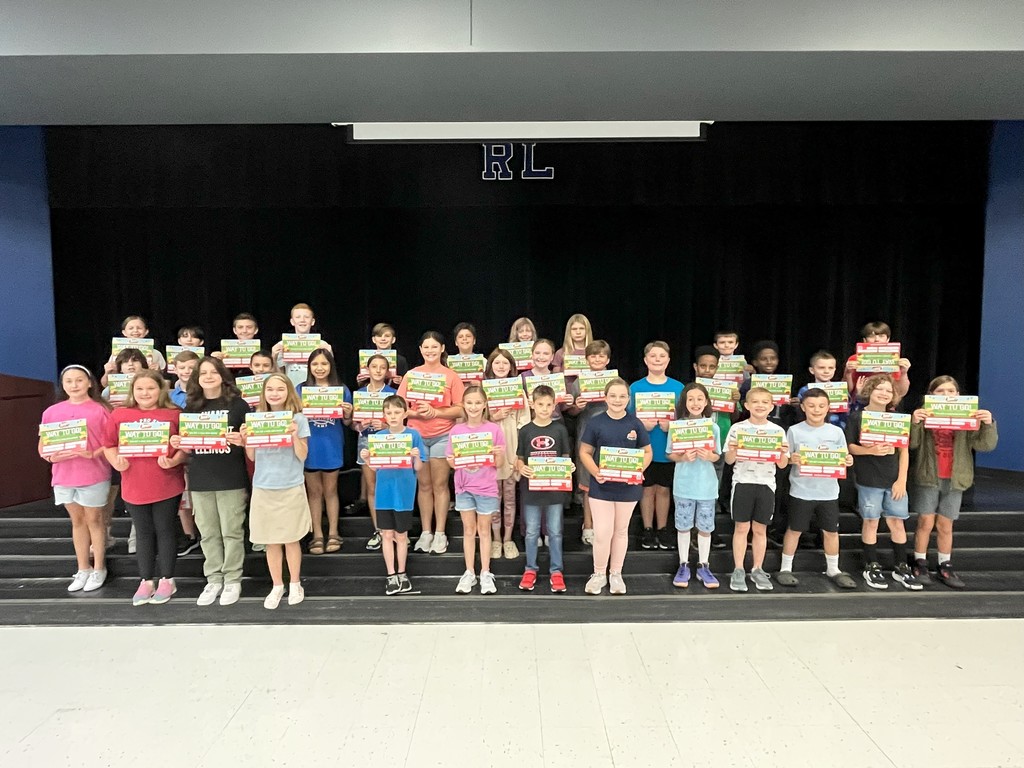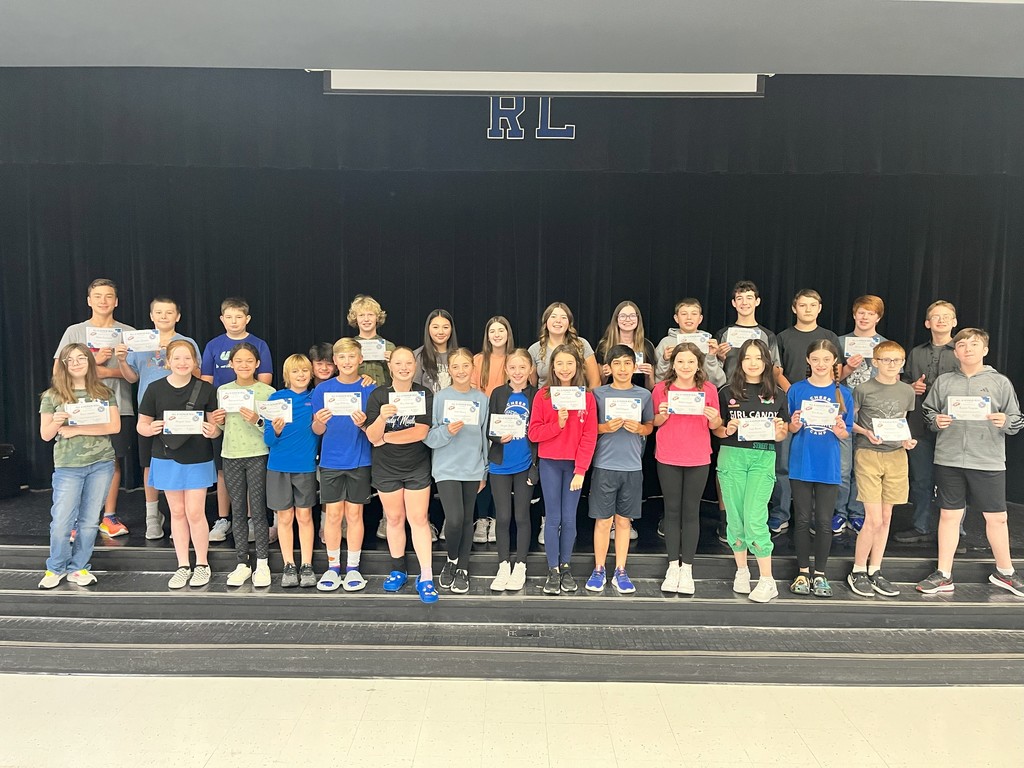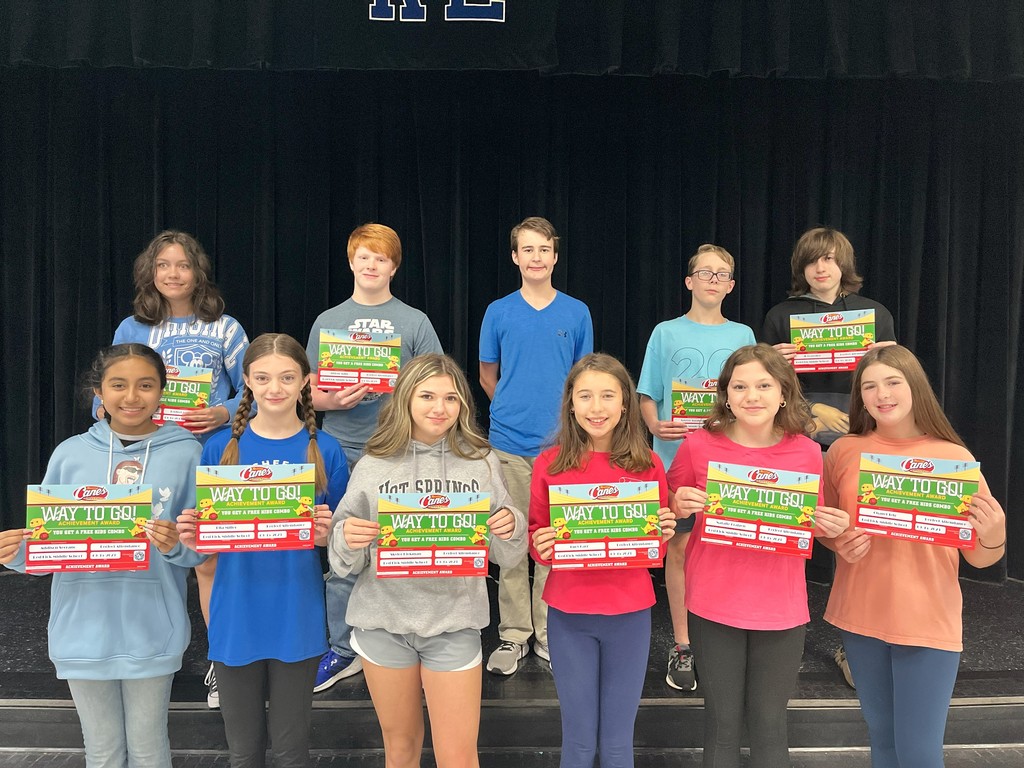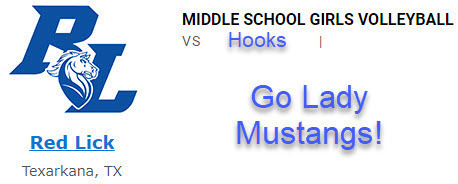 Red Lick Schools have accepteed the Be the Light Kindness Challenge!

Middle School report cards are coming home today!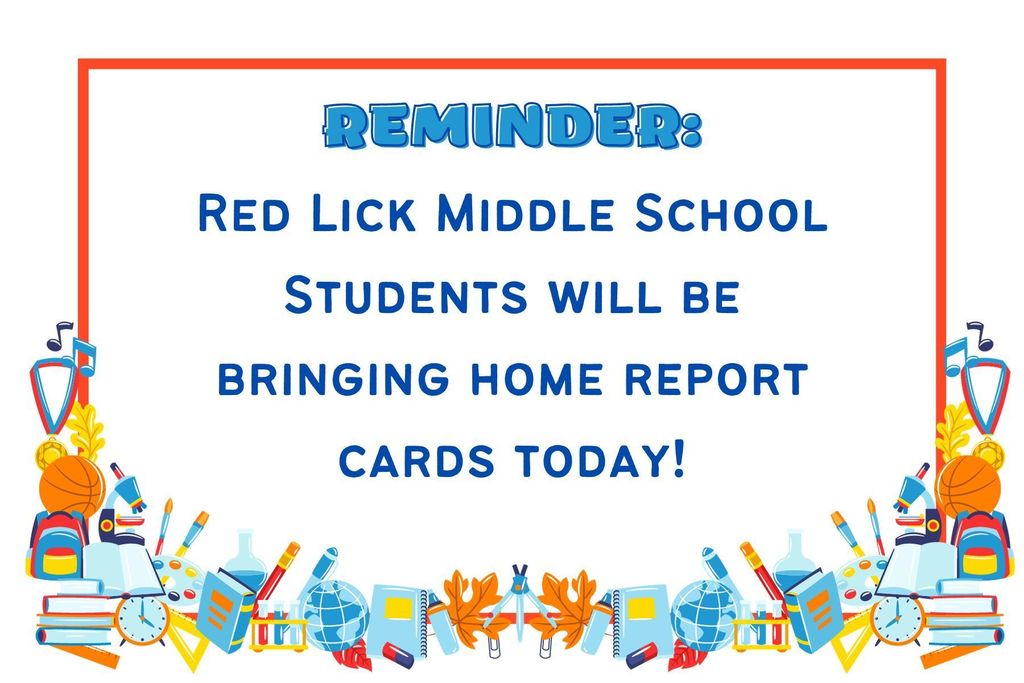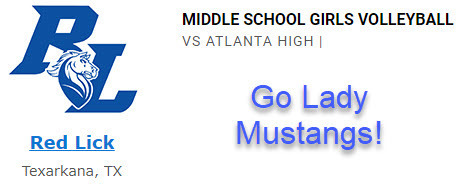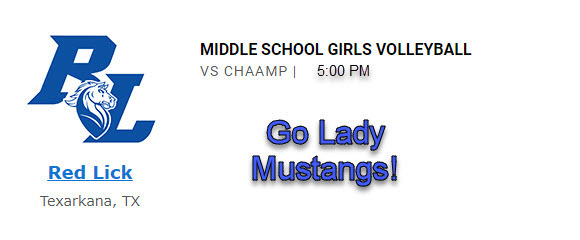 Red Lick ISD is now using Stopfinder to share transportation schedules! What is Stopfinder? Stopfinder is the all-in-one parent app that allows your school district to share your student's transportation schedule, bus location, and more. Stopfinder works with your district's transportation software to provide you the most accurate schedule information as quickly as possible. Stopfinder is secure and only for registered users. Your school will send you an invitation providing access to log in to the Stopfinder app. Invitations will be sent through email. Stopfinder is available anytime for Stopfinder Subscribers. View your student's schedule from your mobile device. Share student schedules with caregivers and family members.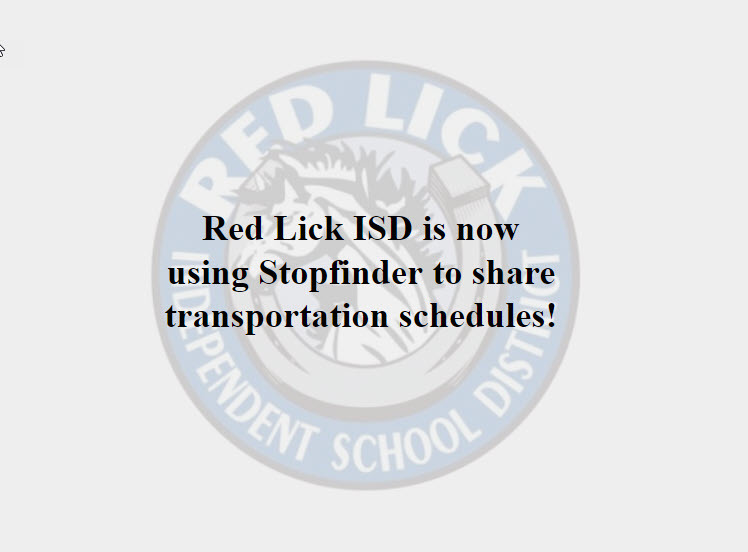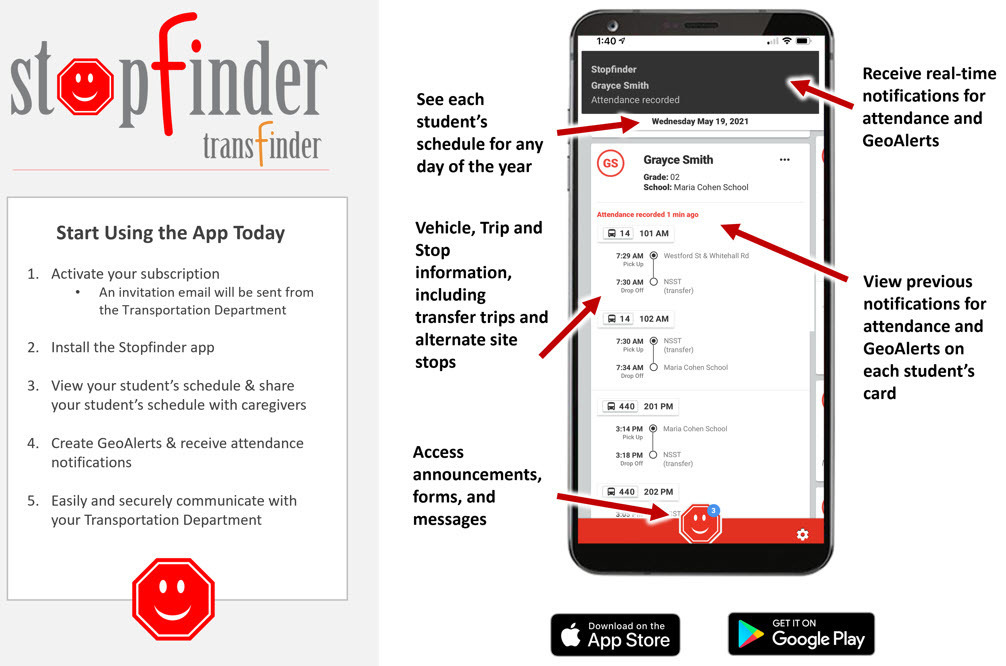 Phones and internet have been restored. Thank you for your patience.