8th Grade Graduation Tonight 6pm at Heritage Church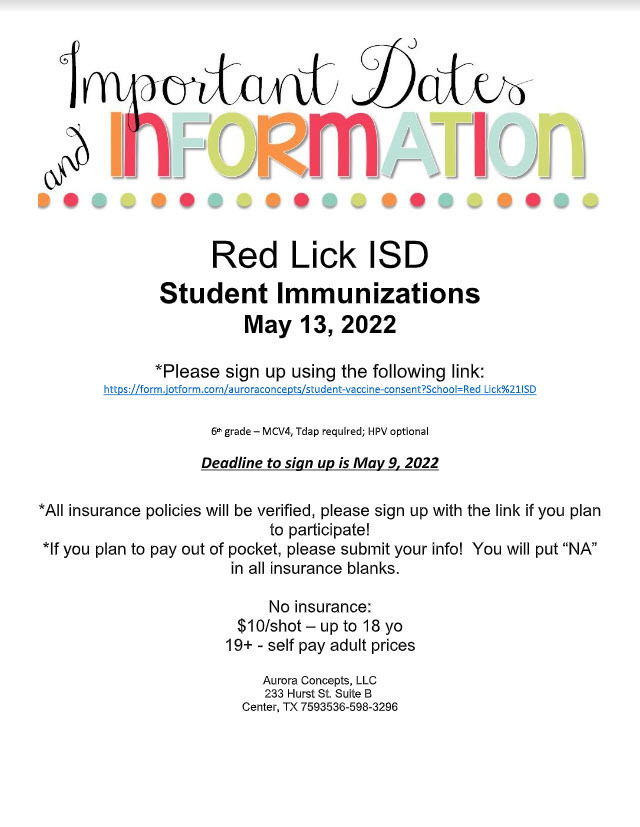 NJHS induction ceremony tonight at 6pm in the Middle School Cafeteria
WinShape Camps are at the middle school tonight for a summer preview! Come on out, 5:30 pm-7:30 pm.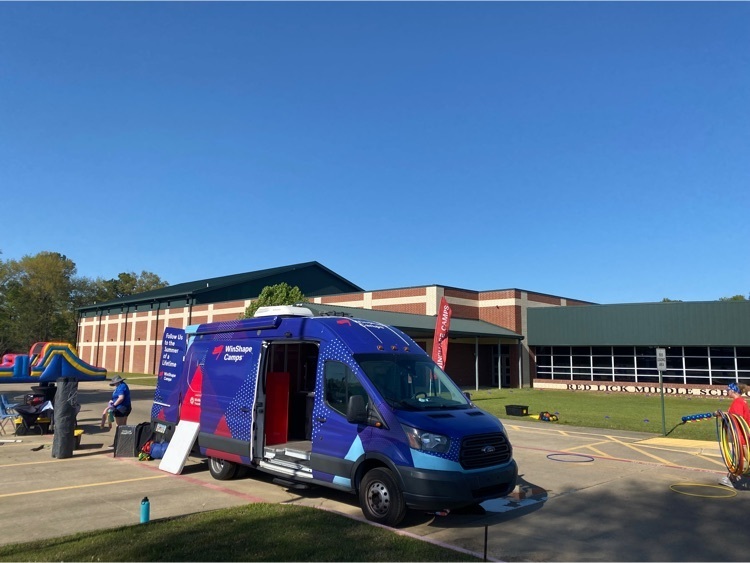 Come check out PTCO's Spring Fling today from 11-3 at Red Lick Schools. There is an Easter egg hunt at 12. Food vendors, cornhole tournaments and other fun activities planned for your family. It is a beautiful day, come and hang out with us!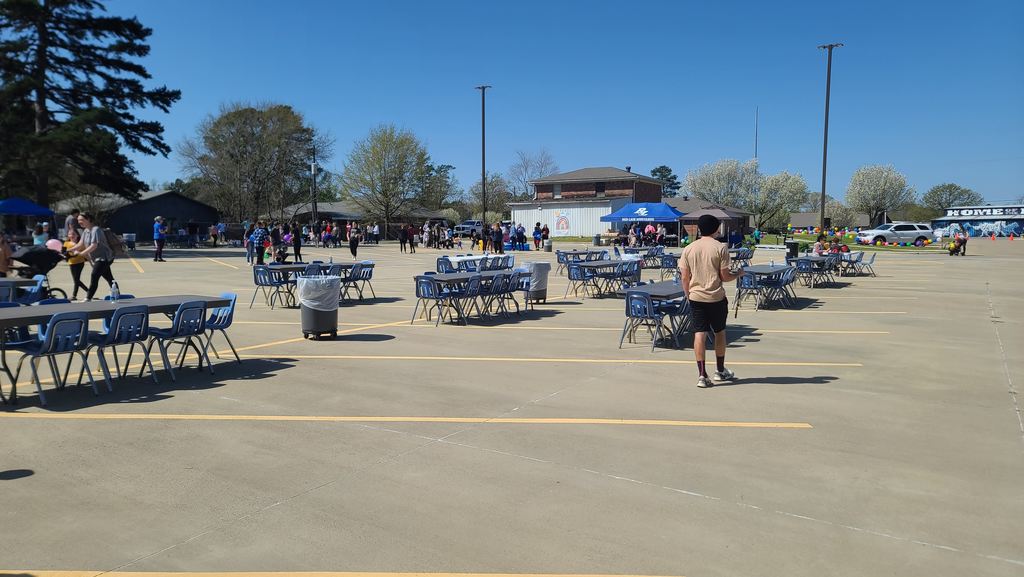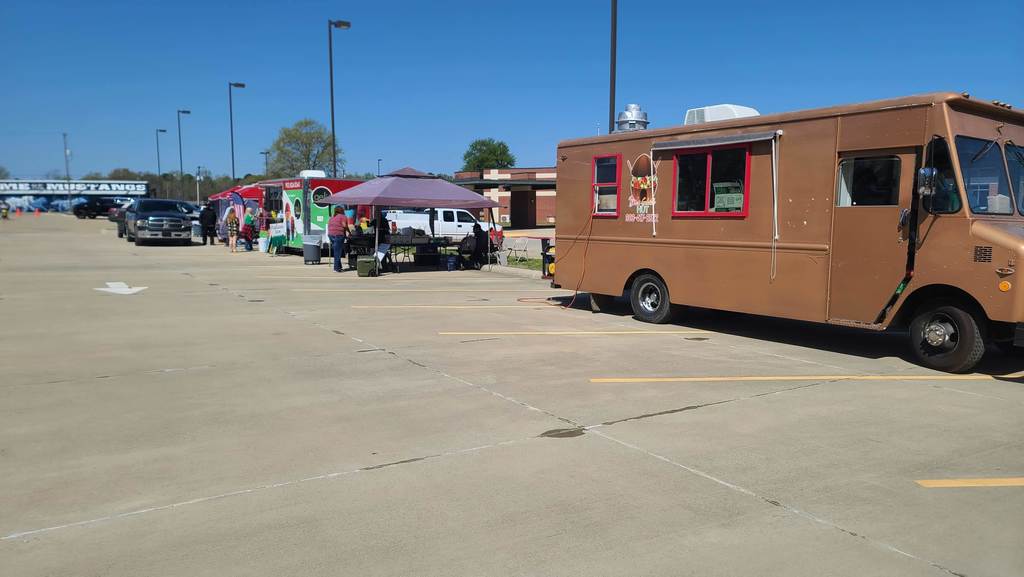 Update: The boys and girls' track meets have been cancelled today.

March 18th - The Middle School is having a showing of its One-Act Play performance at 12:15pm for parents of the students that are performing. Don't miss your chance to see your aspiring actor/actress.
We had a blast at the black light pep rally today! Check out the video highlights on our Red Lick ISD Facebook page.

Boy's Track Results 3-7-22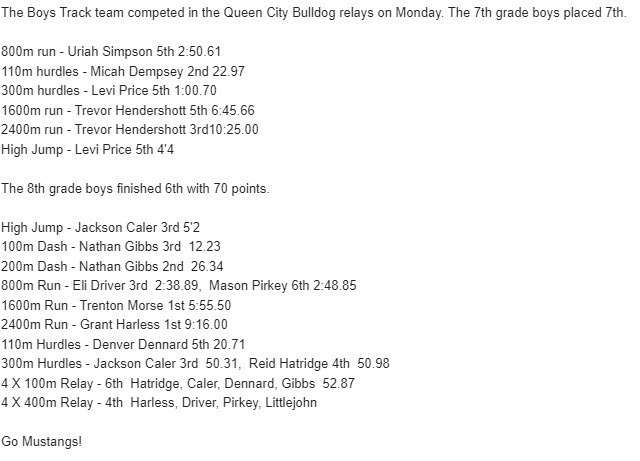 Red Lick ISD is monitoring the approaching winter storm that is likely to hit Texarkana Wednesday night into Thursday morning. An announcement will be made (Wednesday night or early Thursday morning) through our messaging system, social media, and our website on the possibility of a delay or closure. Our goal is to have students at school learning but if safety of travel becomes a concern, we will notify you. Thank you for your understanding and support of our district. #theHerd

Tomorrow's basketball games against Hooks have been cancelled.

The basketball tournament the the Lady Mustangs were to attend January 15th in New Boston has been cancelled.

Reminder that 7th Grade Boys will have a B game starting at 4:30 followed by the A game at 5. 8th Grade will play approximately 6pm.

Red Lick Middle School library will be hosting a book fair Oct. 18-22. You may shop with your child before school or during their lunch. You may also order online anytime between Oct. 15-22 Please remember there will be a 6.75% sales tax on each order.

The 5th grade Science class observed the ability of 3 brands of cups to see how well they maintained the temperature of water. After 4 hours, the results are as follows. RTIC - Starting water temperature - 170.6 degrees Ending water temperature - 113 degrees Change of 57.6 degrees Yeti - Starting water temperature - 168.8 degrees Ending water temperature - 111.1 degrees Change of 57.6 degrees Ozark Trail - Starting water temperature - 174.2 degrees Ending water temperature - 111.2 degrees Change of 63 degrees #TheHerd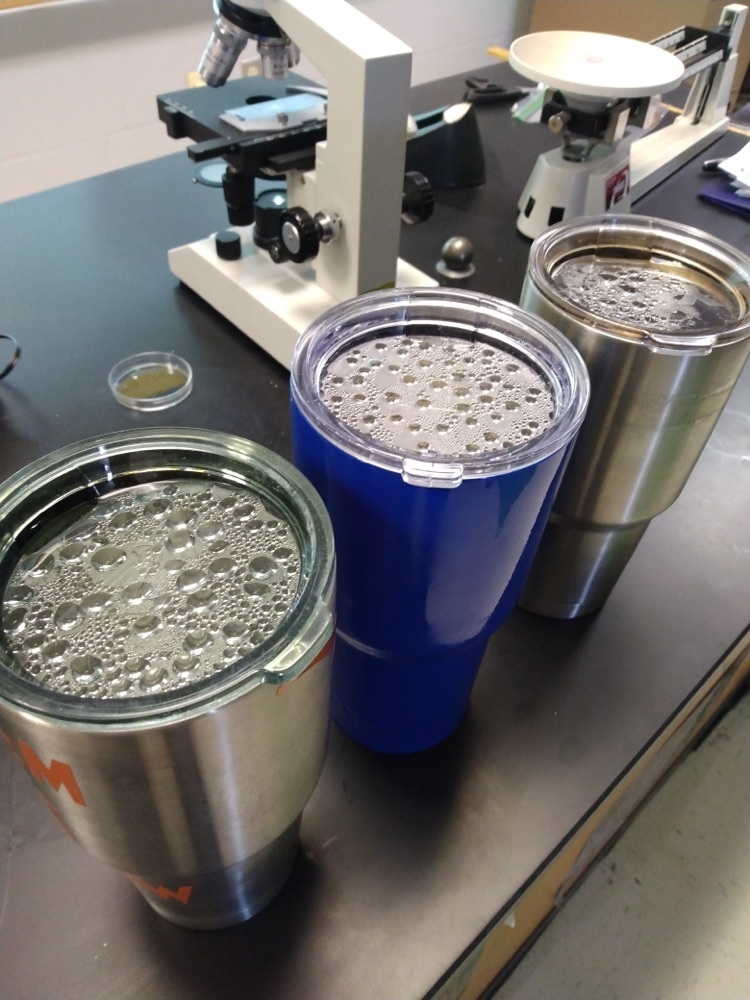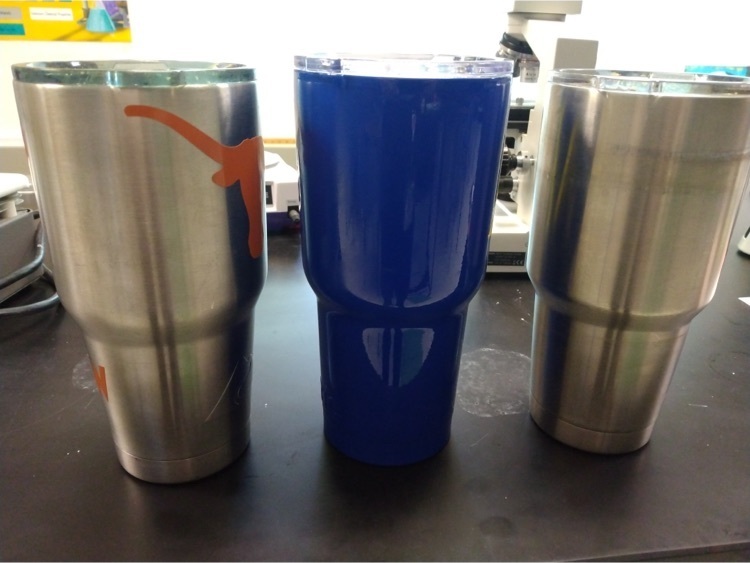 Thursday's volleyball game against North Heights has been changed from 4:30pm to 5pm. 7B will begin at this time, followed by the other games.


Parents/Guardians: If you have not accessed your student's Spring 2021 STAAR results, please use this link:
https://txparentportal.emetric.net/login?returnUrl=%2F
You will be able to view your student's results by following the steps on the page. If you have trouble accessing your results, please contact the Red Lick Middle School office.