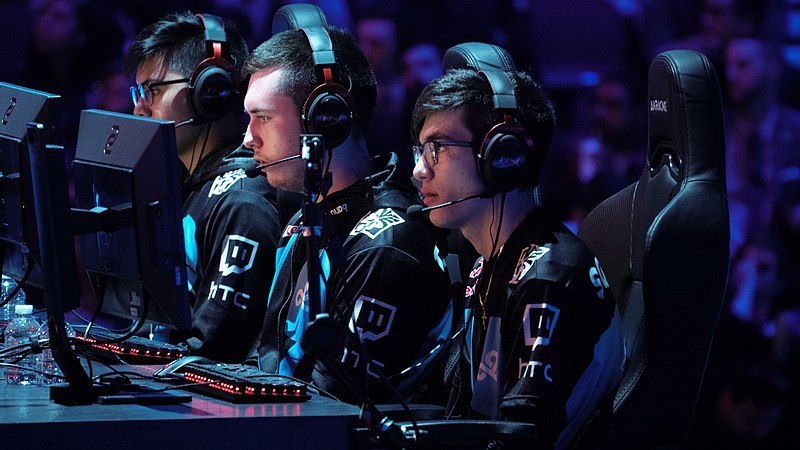 Last night, Red Lick middle school had its first E-Sports club competition. Students went 1 on 1 playing Rocket League in a tournament style bracket. Your victor in 5th Grade was ...
Monday, our girls worked hard and left it all on the track. Our girls ran through aches and pains all season to compete for one another and their program. I am so proud of their ha...
The Red Lick Boys competed at the District track meet at Paul Pewitt on Monday. The 8th grade boys finished with a total of 31 points. Results are below. Reid Hatridge 2nd 300m h...